VENICE, Fla. - November 5th, 2013 Police are warning residents to be alert for anything that looks out of the ordinary in their neighborhood after several reported burglaries in the Waterford community.
According to Venice Police, thieves burglarized several residences in Waterford, located off Edmondson Road east of Pinebrook Road, overnight Saturday and Sunday morning.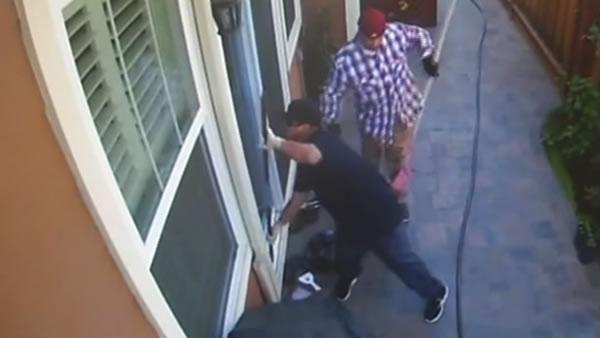 Thieves attempted but failed to break into other nearby properties. The common method of entry was through the rear patio screen doors. Some of the doors were unlocked. Locked screened doors were cut to access the locking device. One home was entered by a side garage door. Stolen items included cash, wallets, jewelry and an I-Pad.
Police remind residents to lock doors and windows and call the Venice Police Department at (941) 486-2444 if you have information regarding these crimes or to report any suspicious activity in your neighborhood.
Bill Warner Private Investigator Sarasota Fl at
www.wbipi.com