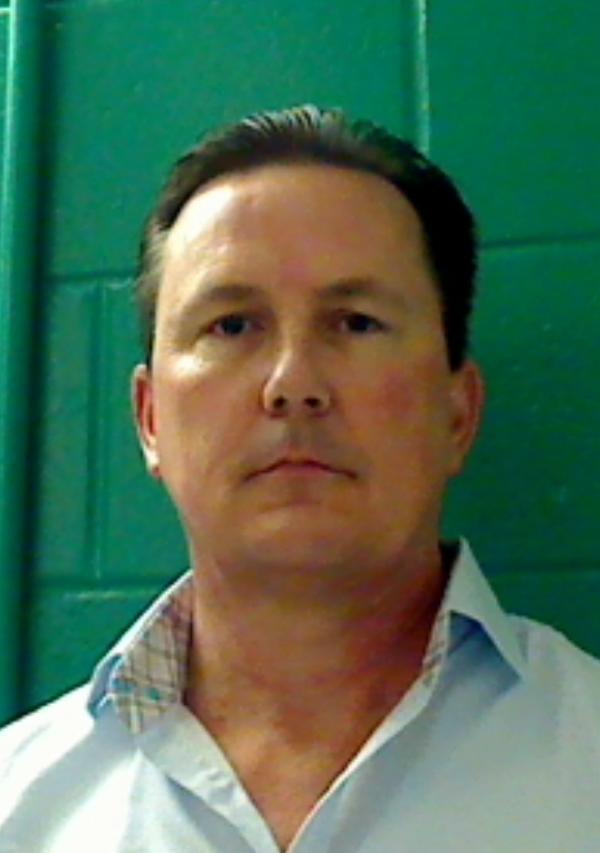 Daniel P. Magner photo above.
Daniel P. Magner, DOB 1/25/1965, moved into South Gate Ridge at 3922 Sawyerwood Rd Sarasota Fl, he was convicted in 2011 of
Unlawful Sexual Activity with Certain Minors 16/17 yr old; F.S. 794.05(1)
which is a Felony Second Degree,
it appears he spent some prison time at the
Taylor Correctional Institution (Male)
in lovely Perry FL and he was on five years probation in Sarasota County, but that was terminated in December 2014.
Daniel P. Magner prison photo in 2011 above.

It appears that Daniel P. Magner had hired top gun Sarasota criminal attorney Larry Derek Bryd back in 2010 in an effort to escape a conviction and permanent classification as a sex offender, but no slam dunk for attorney

Larry Derek

Bryd in this case, see more info CLICK HERE. Daniel P. Magner appears to have had to post a $150,000 cash bond back in 2010 to get out of jail pending trial and he did post the cash bond in May of 2010, money talks.
See the Florida Department of Law Enforcement Sex Offender Flyer for Daniel P. Magner at http://offender.fdle.state.fl.us/offender/flyer.do?personId=74395 that was updated today January 6th, 2014.



DANIEL P MAGNER
Date Of Photo: 02/18/2014

MAGNER is registered as a Sexual Offender.
Positive identification cannot be established unless a fingerprint comparison is made.
DANIEL PAUL MAGNER
Information temporarily unavailable
Address

Address Source Information

Map Link

3933 Sawyerwood Rd
Sarasota, FL 34233-1816
Sarasota COUNTY
Source: Dept. of Corrections
Received: 07/03/2014
Type of Address: Permanent

Show Map
Crime Information - Qualifying Offenses
Gender: Unknown Minor:

Yes

Bill Warner Private Investigator Sarasota Fl at
www.wbipi.com